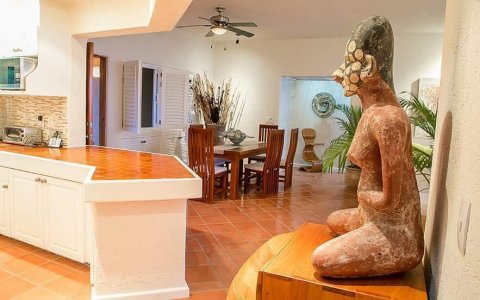 Casa Vista los Arcos, Puerto Vallarta, Mexico. Beach front amazing condo with panoramic views of Los Arcos.
Make your reservation today with:
VRBO
or TripAdvisor
It is a marvelous condo located in Puerto Vallarta´s south shore, where one can find the most exclusive beaches. Located on the 10th floor it has an exquisite view of the turquoise water of the Pacific Ocean in every room. Up there you can see the famous islands called Los Arcos. In addition, you can see the tropical rainforest from the dining hall.